Our Elm3 team delivers individual and small business financial services including investment advisory, insurance services, and financial planning. With our variety of offerings, our team is able to analyze each client's unique situation and extend an individualized and comprehensive services package.
We invest with discipline, no matter the market. Our financial plans allow clients to evaluate the totality of their situation and determine the best decisions for them and their family. And insurance evaluations are determined based upon each client's unique circumstance. With all of these elements working together, financial decisions can be made with a full-picture approach.
Although every person and every business has different financial needs, one thing is the same. Your finances are interrelated. Your investments effect your financial plan. The right insurance coverage can protect your family or estate. And if you own a business, your small business retirement planning impacts your personal financial life. Having a partner that understands how these factors work together will give you the tools to manage your finances with confidence.
CPA/PFS, CFP®, MBA
Stacey Nickens
As principal and founder of Elm3, Stacey uses her expertise in financial planning, investment management, tax preparation, and accounting to approach each client's financial situation from several different perspectives. She understands that each person comes to the table with a unique perspective on their financial outlook, and she works to create a successful solution for each client in accordance with their unique viewpoints and needs. Stacey is a CFA Level II candidate.
Stacey holds a BS degree in Accounting from Purdue University and an MBA in Finance from Northwestern University's Kellogg School of Management. She is a Certified Financial Planner (CFP®) and a member of the Financial Planning Association (FPA), Georgia Society of CPAs, American Institute of Certified Public Accountants (AICPA), and National Association of Tax Professionals (NATP).
When not creating unique financial solutions for her clients, she enjoys spending time with her two daughters, hiking North Georgia mountains with her dog, and gardening in her backyard. A native of Chicago, Illinois, Stacey has lived in the Atlanta area since 2001.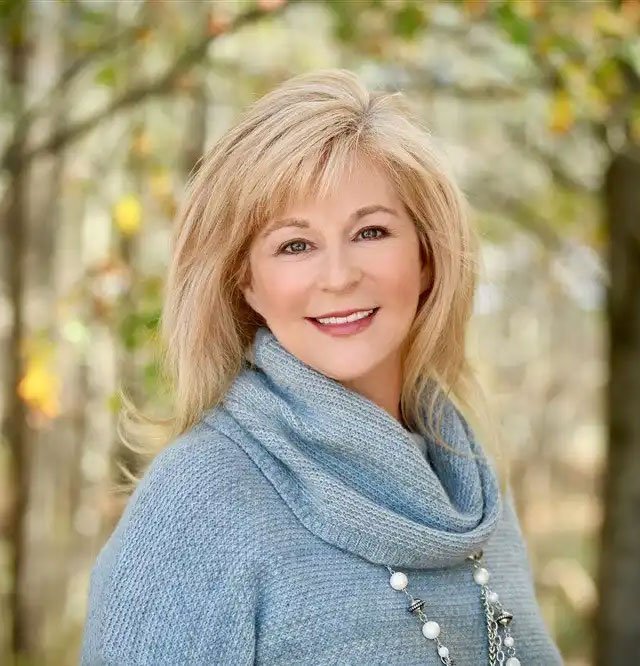 Margaret Nickens
Born in Chicago, Margaret grew up poolside in the hot suburbs of Georgia. They attended Brown University and have worked as a writer, educator, and financial professional. As a Financial Advisor with Elm3, Margaret currently supports Elm3 with providing investment advisory services, financial planning, marketing, and client communication. Margaret conducts broad-based market, sector, industry, and company research for the firm and presents their research in engaging emails, blog posts, and newsletters. Margaret additionally provides planning and advisory services to our investment advisory and financial planning clients. When Margaret isn't at work, you can find Margaret playing with their three rescue pups, cooking homemade pizza, and reading more books than can fit in one house.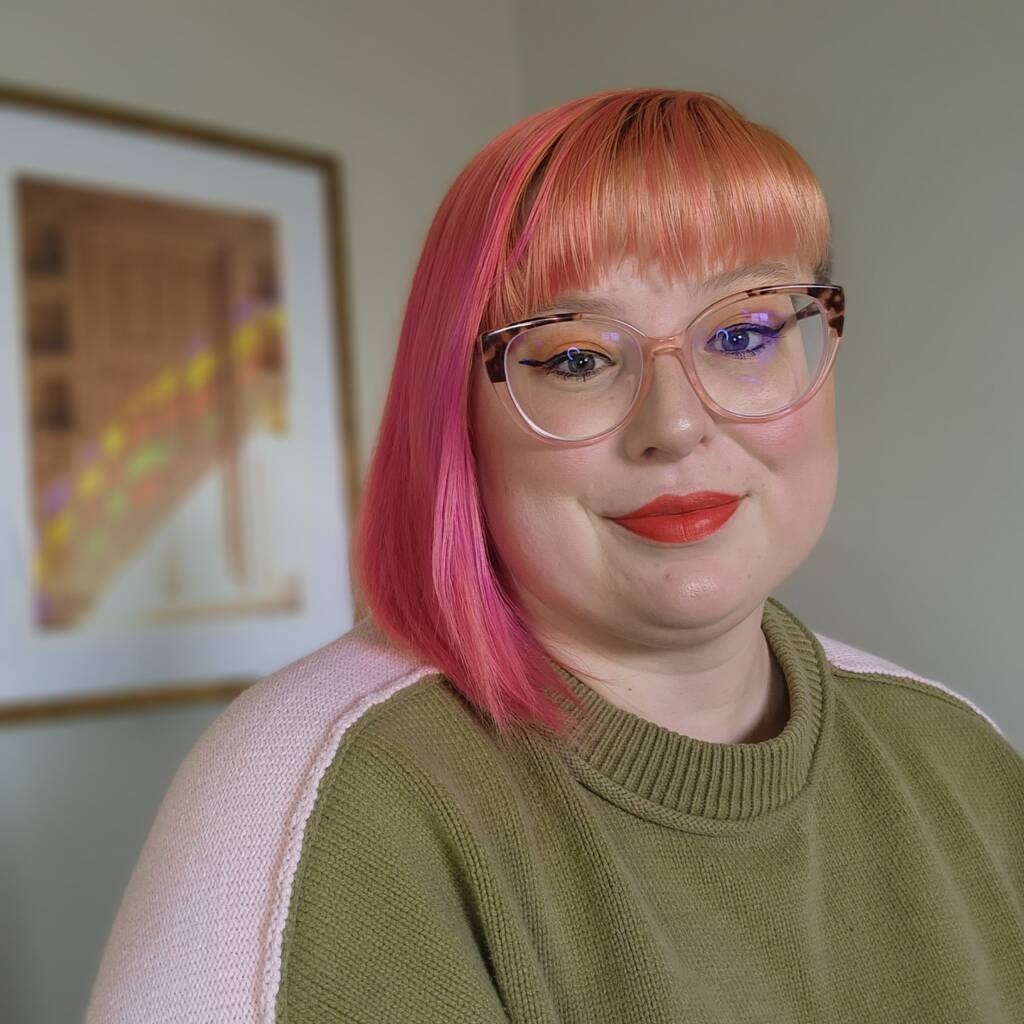 Raquel Nicewander
Raquel is our Client Services Manager who oversees the day to day operations of the office as well as the administrative needs of our Investment Advisory clients. Raquel has Bachelor of Arts Degree from Texas Tech University and has been working in Management, Client Services, Operations, Human Resources for both Retail and Wholesale Sales for over 18 years.
When Raquel is not working you might find her cooking up a meal to remember to share with her family and friends; or spending time with her husband, Chris and their two children, either traveling, to destinations near and far; or visiting family in South Carolina and Texas.